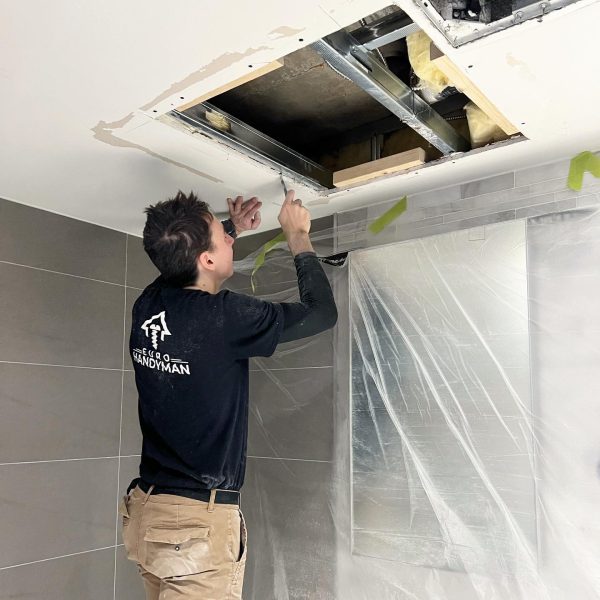 about Us
Outstanding Residential & Commercial Services
Maintaining the beauty of a Vancouver property can be daunting, but with Euro Handyman in town, you can worry less! Established in 2016, Euro Handyman has been a reliable partner in repairing, maintaining, renovating, and restoring local homes and business locations.
Our journey began by addressing small handyman repairs within homes in the lower mainland communities. With time, our reputation grew, and both new and returning clients entrusted us with more substantial projects. Our range of services is diverse, encompassing everything from basic furniture assembly to the comprehensive construction of wooden decks from scratch.
At Euro Handyman, we welcome your innovative ideas to enhance your home, as collaboration with you is the cornerstone of our approach, all with the aim of helping you shape a healthier home.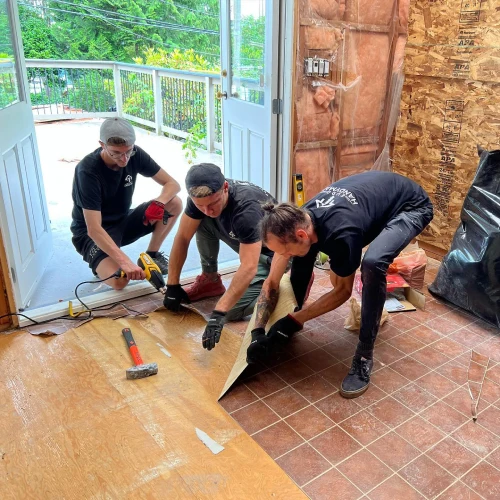 Working
Transforming Properties: Euro Handyman's Impact in Vancouver
Euro Handyman has revolutionized property maintenance in Vancouver since 2016. Initially focusing on minor home repairs, we've evolved into a comprehensive solution for all property needs. Our journey started with simple fixes, and today, we stand tall as a reliable partner for transforming properties throughout the lower mainland. With our client-centered approach, we're not just about repairs; we're about making your property a haven.
euro handyman
Expanding Services
From humble beginnings, we've grown to offer a wide array of services that cater to all property enhancement needs.
our quality
Elevating Standards
Our commitment to quality has raised the bar for property maintenance and renovation in the region.
Our Services
Our Handyman Services
tricks and tips
our latest articles
It is a long established fact that a reader will be distracted by the readable content of a page when looking at its layout.