Commercial maintenance services
At Euro Handyman, we understand the importance of maintaining the structural integrity, functionality, and aesthetic appeal of strata and commercial properties. Our comprehensive range of services is designed to keep your buildings in top-notch condition while ensuring a safe and inviting environment for residents, tenants, and visitors. With a commitment to excellence and attention to detail, our team of skilled professionals is here to cater to your every need.
At Euro Handyman, we are driven by a commitment to excellence and customer satisfaction. Our team of professionals is dedicated to providing reliable and efficient commercial services that ensure your property remains in prime condition. With a focus on proactive maintenance and an eye for detail, we tailor our services to meet the unique needs of your strata complex. Contact us today to learn how we can elevate the maintenance and appeal of your property.
Keep your strata building in top shape with our regular maintenance checks and prompt issue resolution.
We take pride in conducting regular inspections and maintenance for strata buildings, meticulously identifying and addressing issues before they escalate. Our proactive approach ensures that potential problems are nipped in the bud, saving you time, money, and headaches down the road. From plumbing and electrical checks to roof inspections, we are dedicated to upholding the structural integrity of your property.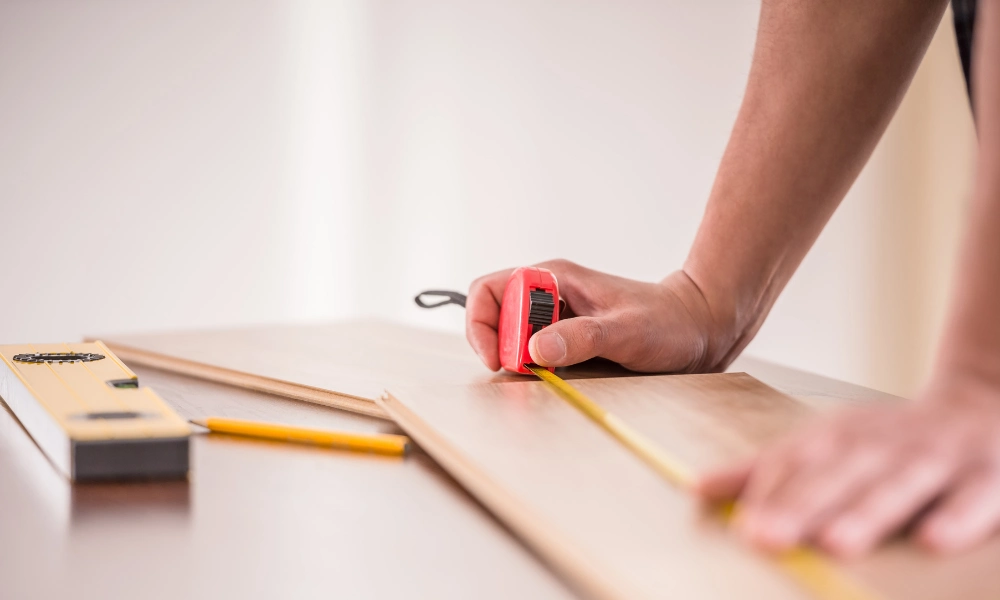 We fix and maintain common spaces like lobbies, hallways, and elevators, creating a welcoming environment.
Euro Handyman is your trusted partner for repairing and maintaining common areas, transforming them into welcoming spaces that leave a lasting positive impression. Whether it's lobbies, hallways, staircases, or elevators, we handle repairs and upkeep with utmost care. Our goal is to create an inviting atmosphere that enhances the overall appeal of your property.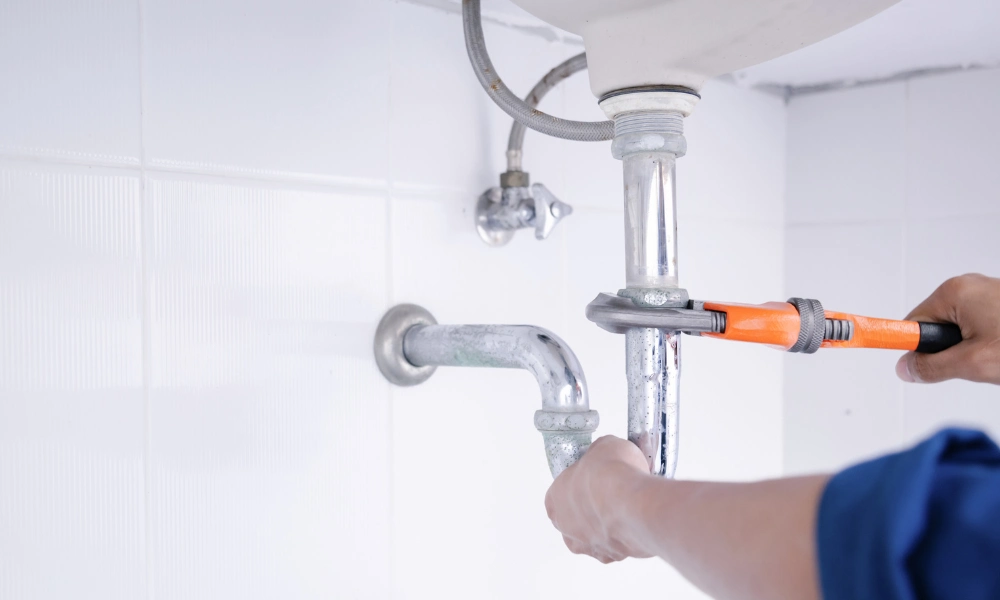 Transform the look of your property with our skilled painting services for common areas, fences, and exteriors.
A fresh coat of paint can make a world of difference in the appearance of your property. Our skilled painters specialize in refreshing and repainting common areas, fences, and exteriors. We use high-quality paints and stains to ensure longevity and a professional finish. Let us revitalize your property's visual appeal and maintain a look that exudes elegance and charm.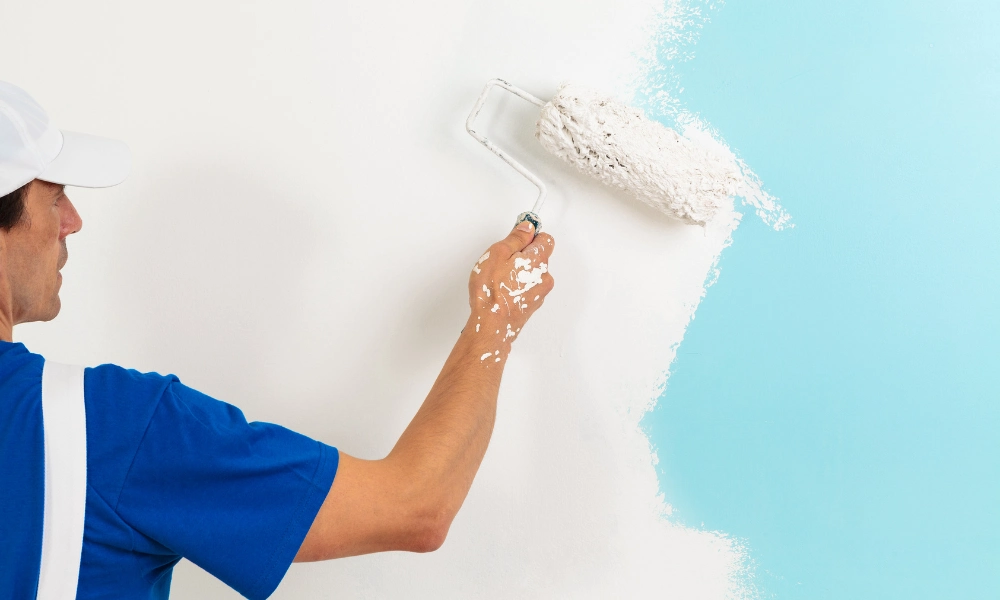 Ensure safety and visibility by letting us take care of your interior and exterior lighting upkeep. Properly functioning lighting is essential for safety and security. Euro Handyman offers comprehensive lighting maintenance services to ensure that both interior and exterior lighting systems are in optimal condition. Whether it's replacing bulbs, fixing wiring issues, or upgrading to energy-efficient solutions, we've got you covered.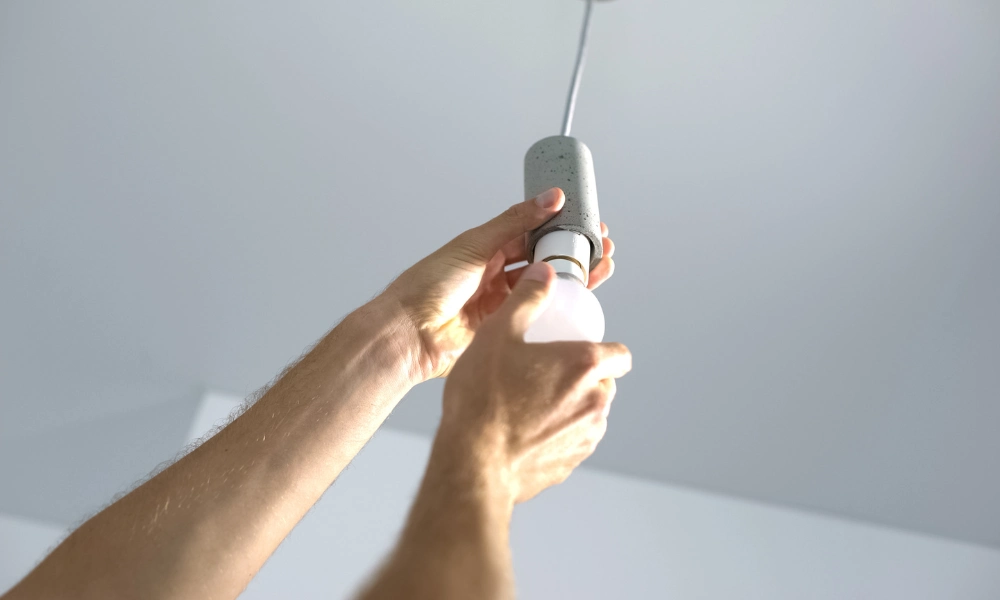 From waste disposal to recycling programs, we handle the dirty work for a cleaner environment.
Efficient waste disposal and recycling programs are vital for maintaining a clean and sustainable environment within your strata complex. Our waste management services encompass proper disposal practices and the organization of effective recycling programs. We take the hassle out of waste management, allowing you to focus on more important aspects of property management.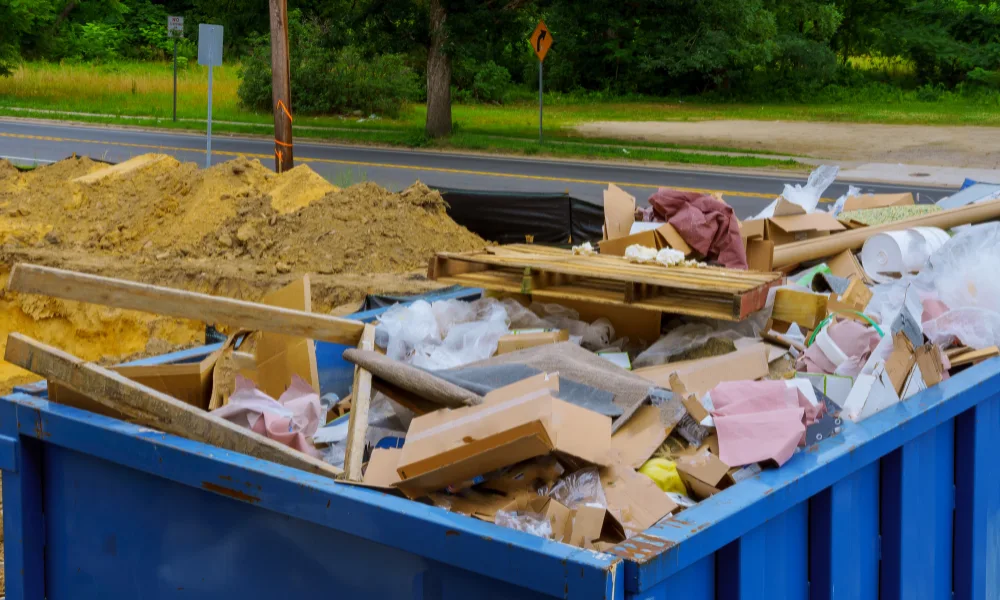 Swiftly eliminate graffiti, maintaining your property's appearance and security.
Unsightly graffiti can detract from the beauty and security of your property. Our rapid response graffiti removal services ensure that any graffiti is swiftly eradicated, restoring the pristine appearance of your buildings. We understand the importance of maintaining a positive image and take immediate action to preserve the aesthetics and value of your property.