At Euro Handyman, we understand the impact that well-maintained tiles and grout can have on the overall beauty and hygiene of your property. Our dedicated team is committed to providing top-quality tile and grout services that encompass repairs, replacements, and installations to ensure your surfaces shine.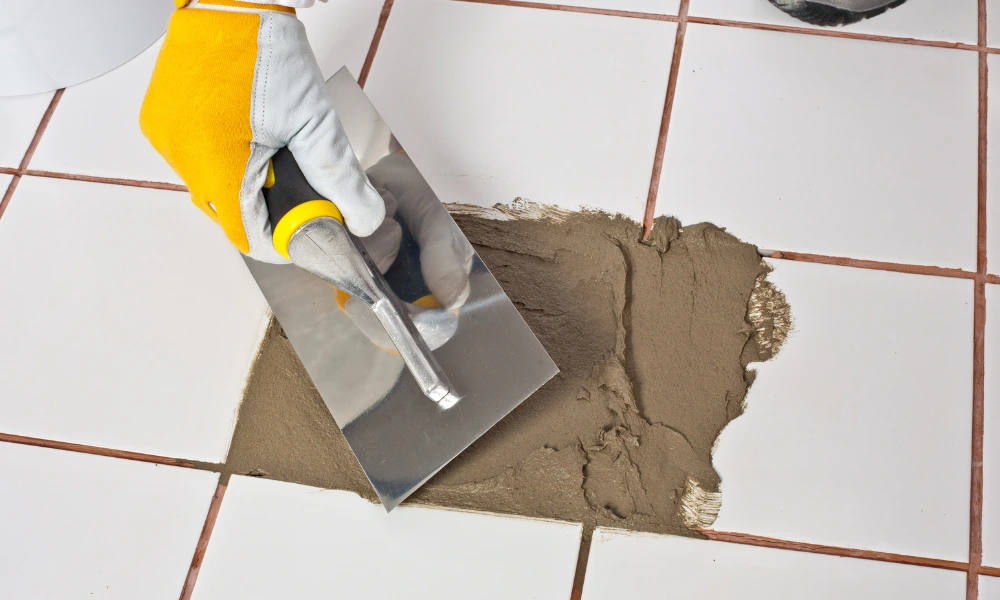 From addressing damages to enhancing aesthetics
At Euro Handyman, we prioritize the beauty and longevity of your tiled surfaces through expert tile and grout services. Our commitment to excellence, precision, and customer satisfaction makes us the ideal choice for all your tile and grout needs. Contact us today to transform your spaces with impeccable surfaces.
Frequently Asked Questions
Requesting our services is simple. Contact us via phone or our website, and our team will promptly schedule a consultation to discuss your tile and grout needs.
Our attention to detail, expertise in various tile types, and dedication to delivering flawless surfaces make us the preferred choice for tile and grout solutions.
Yes, our tile and grout services cater to both residential and commercial properties, ensuring beautiful and well-maintained surfaces for all occupants.
Yes, grout cleaning and sealing not only enhance the appearance but also protect against stains and moisture damage, extending the life of your tiled surfaces.