At Euro Handyman, we recognize the importance of well-crafted and functional wooden structures within your property. Our dedicated team is committed to providing top-quality carpentry services that encompass repairs, renovations, and the construction of custom wooden pieces.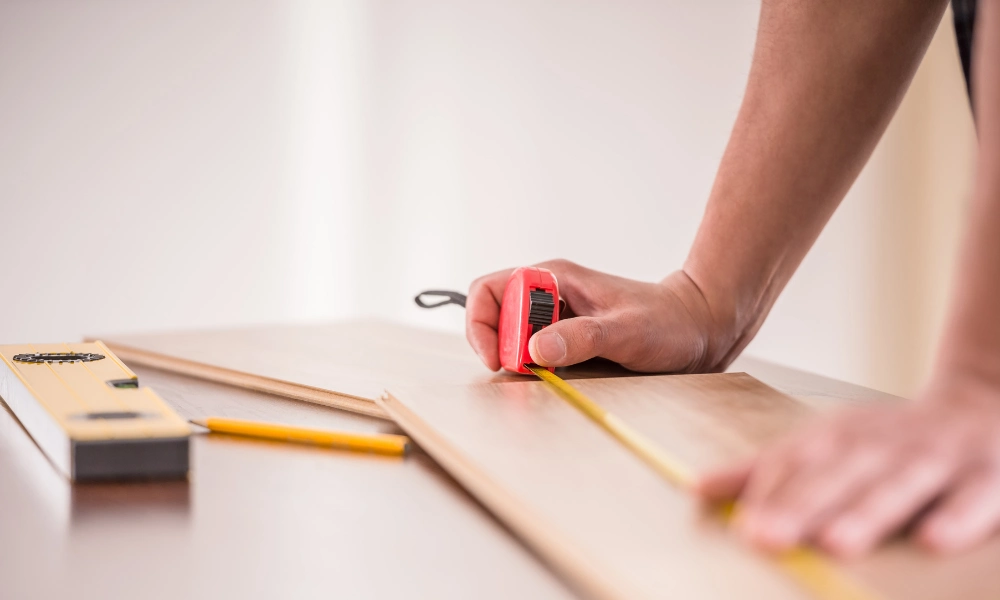 From intricate repairs to creative custom builds
At Euro Handyman, we take pride in transforming your ideas into beautifully crafted wooden structures that enhance your property's aesthetics and functionality. Our commitment to excellence, creativity, and precision sets us apart as your trusted partner for all your carpentry needs. Contact us today to bring your carpentry visions to life.
Frequently Asked Questions
Initiating carpentry services is easy. Contact us via phone or our website, and our team will promptly schedule a consultation to discuss your carpentry needs.
Our carpenters' expertise, attention to detail, and dedication to crafting high-quality wooden structures make us the preferred choice for carpentry solutions.
Absolutely! Our carpenters handle projects of various sizes, from minor repairs to intricate custom builds, ensuring a personalized and seamless experience.
We prioritize using high-quality materials that ensure the durability, aesthetics, and longevity of your wooden structures and furniture.