At Euro Handyman, we recognize the crucial role that lighting plays in ensuring the safety and security of your property. Our skilled team is dedicated to providing top-quality lighting maintenance services that illuminate both the exterior and interior of your strata property.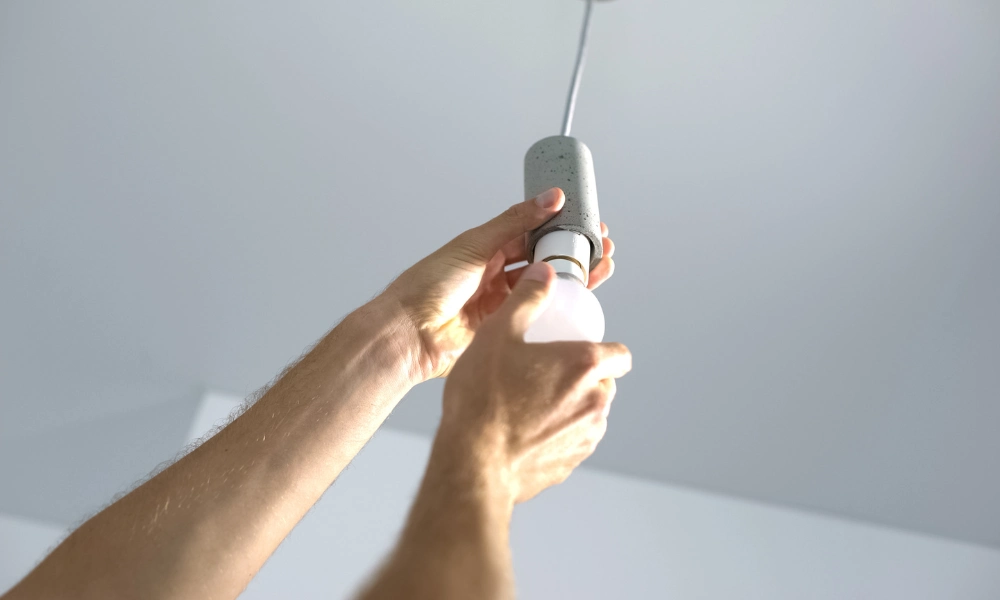 No matter the size or type of your commercial property, we offer a complete suite of services.
Frequently Asked Questions
At Euro Handyman, we take pride in ensuring that your strata property is well-lit for both safety and aesthetics. Our dedication to excellence and attention to detail make us the ideal choice for all your lighting maintenance needs. Contact us today to illuminate your property with safety and style.
Requesting our services is easy! Contact us via phone or our website, and our team will promptly schedule a consultation to discuss your lighting maintenance needs.
Our team's expertise in lighting systems, attention to detail, and dedication to safety and functionality set us apart. We prioritize delivering solutions that exceed expectations.
The frequency of maintenance depends on factors like usage and the type of lighting. We can assess your property and recommend a maintenance schedule tailored to your needs.
Absolutely! Our experts can evaluate your current lighting systems and recommend energy-efficient alternatives that reduce costs and environmental impact.