At Euro Handyman, we understand the importance of regular building maintenance in preserving the safety, functionality, and aesthetic appeal of strata buildings. Our experienced team is committed to providing top-notch building maintenance services that ensure your property remains in excellent condition year-round.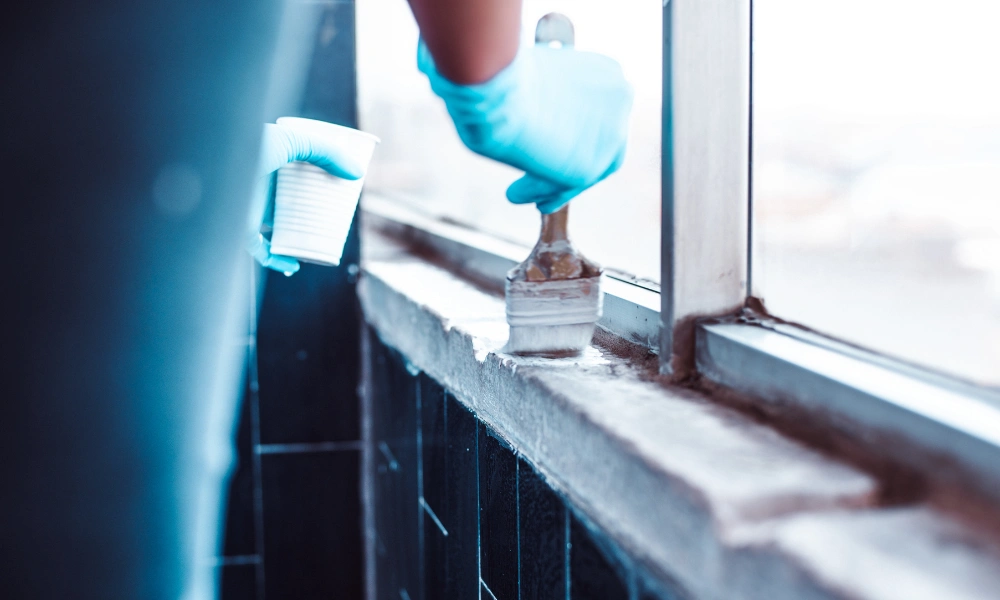 No matter the size or type of your commercial property, we offer a complete suite of services.
Frequently Asked Questions
We understand that clarity and understanding are essential when choosing a reliable partner for your home, property, or building maintenance. This section is designed to provide you with transparent and concise answers to some of the most frequently asked questions about our services, processes, and commitments. If you're seeking more information or have specific inquiries that aren't covered here, don't hesitate to reach out to our team directly. Your satisfaction and confidence in our services are our top priorities, and we're here to ensure you're well-informed every step of the way.
Scheduling building maintenance is hassle-free. Simply contact us via phone or our website, and our team will arrange a consultation to discuss your property's needs.
Our commitment to excellence, proactive approach to maintenance, and experienced team set us apart. We focus on identifying issues early and providing efficient solutions.
Absolutely! We understand that each property has unique requirements. Our team will work closely with you to design a customized maintenance plan that aligns with your needs.
The frequency of inspections and maintenance depends on factors like the building's age, usage, and local regulations. We can assess your property and recommend an appropriate schedule.