At Euro Handyman, we understand that ensuring the safety and security of your home is paramount. Our dedicated team is committed to providing top-quality home safety and security services, encompassing installations that enhance your property's protection and provide peace of mind for you and your loved ones.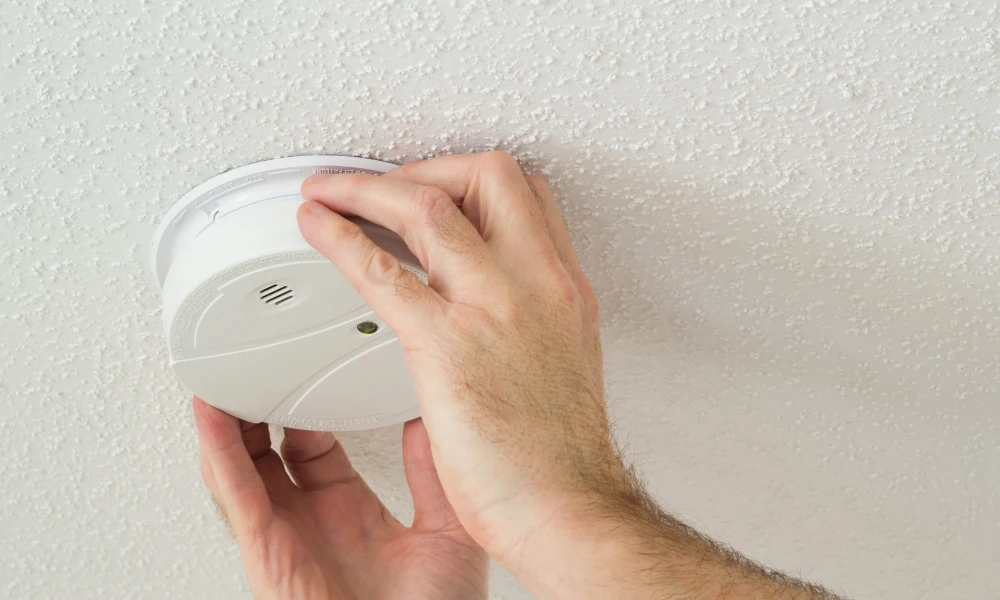 Our Safety and Security Services
From safeguarding against hazards to deterring potential threats
At Euro Handyman, we prioritize your safety and security through expert home safety and security services. Our commitment to excellence, precision, and customer satisfaction makes us the ideal choice for enhancing the protection of your property. Contact us today to create a safe and secure living environment for you and your family.
Frequently Asked Questions
Initiating our services is simple. Contact us via phone or our website, and our team will promptly schedule a consultation to discuss your safety and security needs.
Our attention to detail, expertise in installing safety devices, and dedication to providing a secure living environment set us apart.
Yes, our services cater to both residential and commercial properties, ensuring a safe and secure environment for occupants.
Absolutely, we customize security systems to address your property's unique vulnerabilities and provide optimal protection.