Furniture Assembly Services
At Euro Handyman, we understand that assembling furniture and items can be time-consuming and often challenging. Our dedicated team is committed to providing top-quality assembly services, taking the hassle out of putting together furniture, playground equipment, and other items that require precise assembly.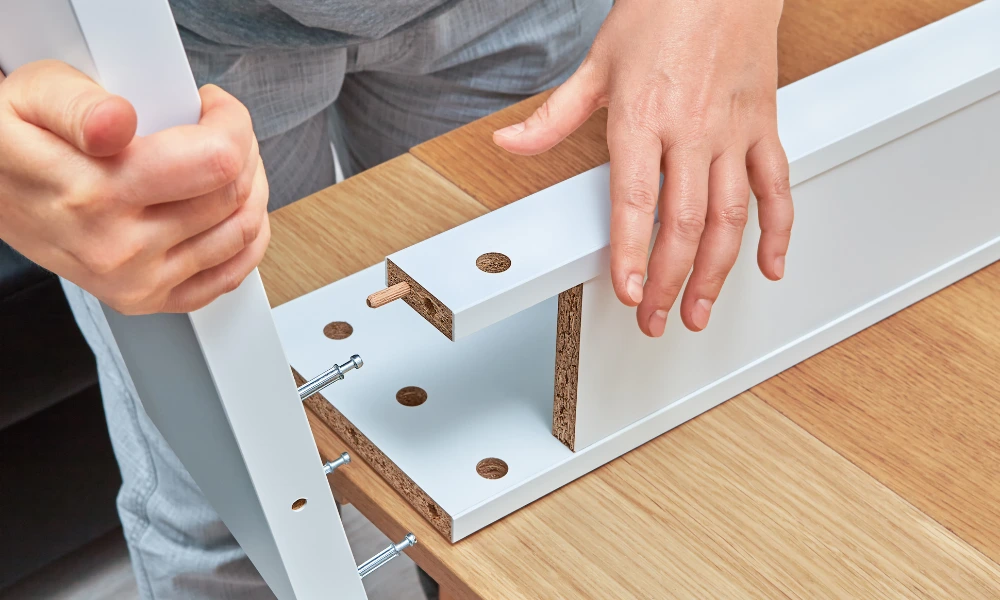 Our comprehensive assembly services include furniture assembly, playset installation, and more!
At Euro Handyman, we prioritize your convenience and peace of mind through expert assembly services. Our commitment to excellence, precision, and customer satisfaction makes us the go-to choice for all your assembly needs. Contact us today to ensure your items are expertly assembled and ready for use.
Frequently Asked Questions
Requesting our services is simple. Contact us via phone or our website, and our team will promptly schedule a consultation to discuss your assembly needs.
Our attention to detail, expertise in assembling various items, and dedication to providing hassle-free solutions set us apart as the preferred choice.
Yes, our assembly services cater to both residential and commercial properties, ensuring precise assembly for a variety of items.
Yes, we offer disassembly and reassembly services for items that need to be moved, ensuring they're safely taken apart and put back together.