Commercial maintenance services
At Euro Handyman, we recognize the significance of well-maintained common areas in enhancing the overall appeal and functionality of strata properties. Our skilled team is dedicated to providing top-quality common area repair services that ensure a pleasant and safe environment for all residents.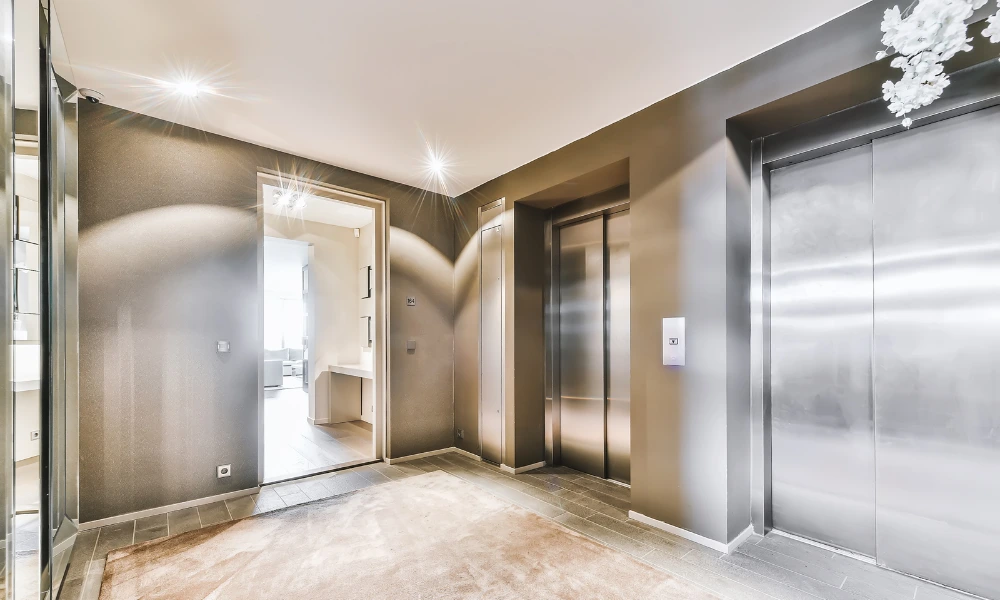 Commercial Handyman Services
No matter the size or type of your commercial property, we offer a complete suite of services.
Frequently Asked Questions
At Euro Handyman, we take pride in enhancing the quality of living for strata residents by maintaining attractive and functional common areas. Our expertise and dedication make us the go-to choice for common area repairs that make a positive impact. Contact us today to ensure your common areas remain inviting and well-maintained for all who use them.
Requesting our services is easy! Contact us via phone or our website, and our team will promptly arrange a consultation to discuss your common area repair needs.
Our team's attention to detail, swift response, and dedication to maintaining common areas to the highest standards set us apart. We prioritize safety and resident satisfaction.
Absolutely! Our experts can guide you in choosing suitable materials that match the aesthetics and functionality of your strata property's common areas.
The frequency of maintenance and repairs depends on factors like usage and wear. We can assess your common areas and recommend a maintenance schedule tailored to your property.