Exterior Washing Services
At Euro Handyman, we understand the transformative power of pressure washing in rejuvenating your property's surfaces. Our dedicated team is committed to providing top-quality pressure washing services that effectively remove dirt, mold, and grime, restoring the beauty and cleanliness of your space.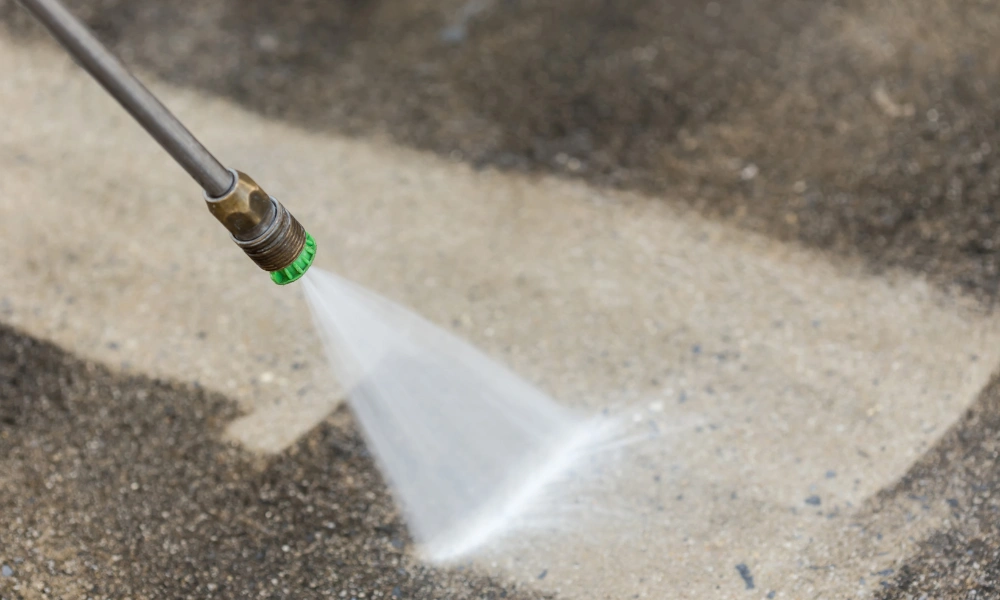 No matter the size or type of your commercial property, we offer a complete suite of services.
Frequently Asked Questions
At Euro Handyman, we take pride in revitalizing your property's surfaces through effective pressure washing. Our commitment to excellence, safety, and meticulous cleaning techniques make us the preferred choice for pressure washing services. Contact us today to restore the beauty and cleanliness of your outdoor spaces.
Scheduling our services is easy. Reach out to us via phone or our website, and our team will promptly arrange a consultation to discuss your pressure washing needs.
Our expertise in pressure washing techniques, commitment to safety, and dedication to restoring the integrity of your property's surfaces set us apart.
We use appropriate pressure levels and techniques to ensure that surfaces are cleaned effectively without causing damage. Our team is skilled in handling various materials.
The frequency of pressure washing depends on factors like weather conditions and usage. We can assess your property and recommend a maintenance schedule tailored to your needs.