Floor Installation Services
At Euro Handyman, we understand that well-maintained and beautifully installed flooring is essential for the overall look and comfort of your property. Our dedicated team is committed to providing top-quality flooring services that encompass repairs, installations, and upgrades to transform your spaces.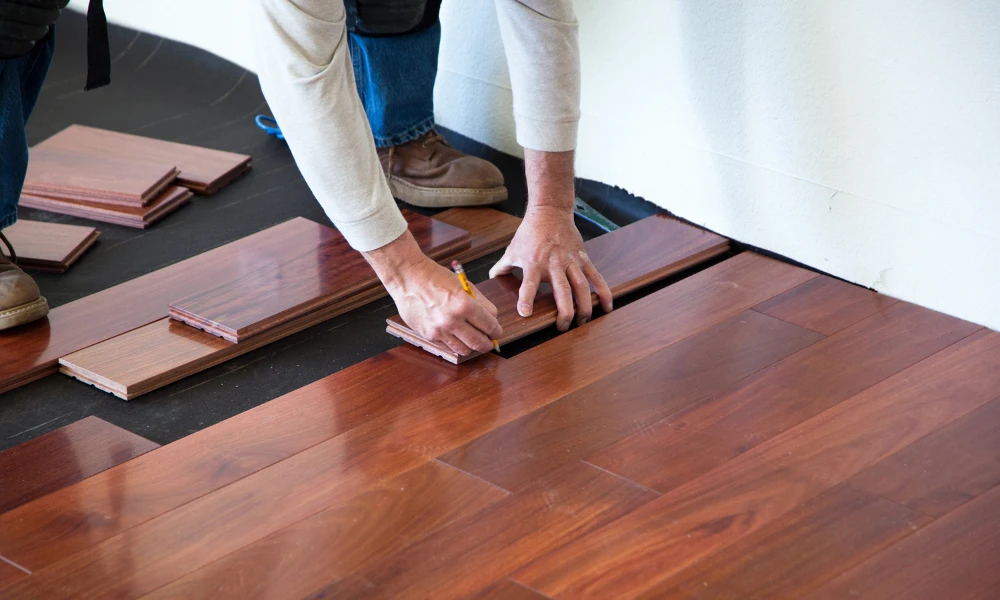 From repairs to new installations
At Euro Handyman, we prioritize the beauty, functionality, and comfort of your spaces through expert flooring services. Our commitment to excellence, precision, and customer satisfaction makes us the go-to choice for all your flooring needs. Contact us today to transform your interiors with expertly installed and stunning flooring.
Frequently Asked Questions
Requesting our services is easy. Contact us via phone or our website, and our team will promptly schedule a consultation to discuss your flooring needs.
Our attention to detail, expertise in various flooring materials, and commitment to transforming your spaces through quality installations set us apart.
Yes, our flooring services cater to both residential and commercial properties, ensuring beautiful and well-installed flooring for all occupants.
Our technicians are trained to follow manufacturer guidelines and industry best practices to ensure accurate and secure installations.