Residential and Commercial Maintenance
At Euro Handyman, we understand the importance of maintaining the integrity and aesthetic appeal of your property. Our comprehensive maintenance services are designed to keep your home or business in top condition, ensuring its longevity and enhancing its curb appeal. With a team of skilled professionals and a commitment to excellence, we offer a range of services that address various aspects of property upkeep. From pressure washing to gutter cleaning and repair, as well as deck and fence maintenance, we've got you covered.
Ensure the longevity and functionality of your property with Euro Handyman's reliable Maintenance Services. Contact us today to schedule a consultation or request a quote. Our team is ready to assist you in maintaining a space that you can be proud of.
Restore the beauty of your property by eliminating dirt, mold, and grime from driveways, sidewalks, decks, and siding through our expert pressure washing service.
Revitalize the exterior of your property with our advanced pressure washing services. We specialize in cleaning driveways, sidewalks, decks, and siding, effectively removing stubborn dirt, mold, and grime. Our state-of-the-art equipment and techniques ensure thorough cleaning without causing damage to the underlying surfaces. Whether it's restoring your driveway's pristine look or breathing new life into your weathered deck, our pressure washing experts are up to the task.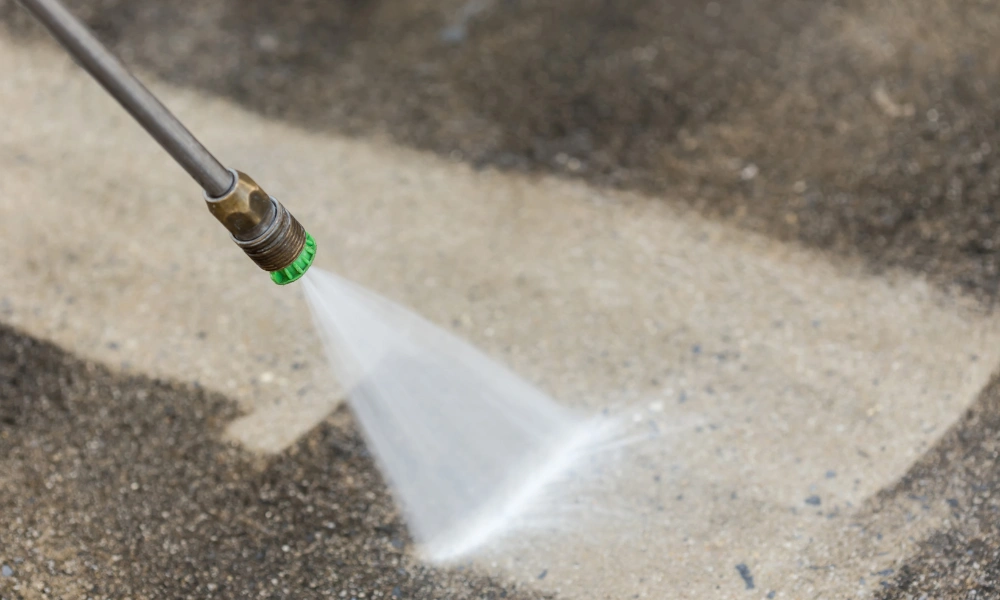 Gutter Cleaning and Repair
Safeguard your property from water damage by entrusting us with thorough gutter cleaning, leak fixes, and the installation of effective gutter guards.
Protect your property from water damage and foundation issues by keeping your gutters in top condition. Our team offers professional gutter cleaning and repair services to ensure the free flow of rainwater and prevent clogs. We remove debris, leaves, and obstructions, and we also fix leaks and perform necessary repairs. Additionally, we provide gutter guard installation, helping you maintain clean and functional gutters throughout the year.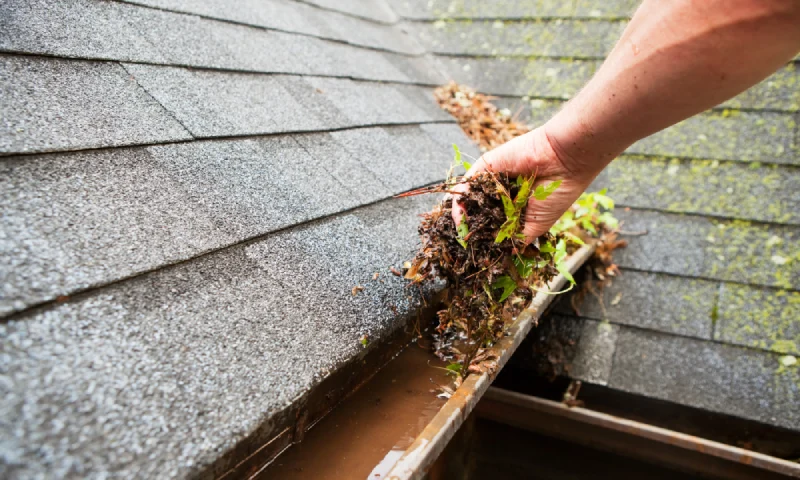 Deck and Fence Maintenance
Elevate your outdoor space with our professional deck and fence services, encompassing staining, sealing, repair, and even construction of new installations.
Elevate your outdoor spaces with our comprehensive deck and fence maintenance solutions. Whether your deck or fence needs staining, sealing, repair, or a complete overhaul, we have the expertise to bring your vision to life. Our skilled craftsmen are adept at transforming worn-out decks and fences into stunning focal points that enhance the beauty and value of your property. From routine maintenance to the construction of brand-new decks and fences, Euro Handyman is your trusted partner.