At Euro Handyman, we recognize the importance of a smoothly functioning plumbing system in your property. Our dedicated team is committed to providing top-quality plumbing services that encompass repairs, maintenance, and installations to keep your plumbing running efficiently.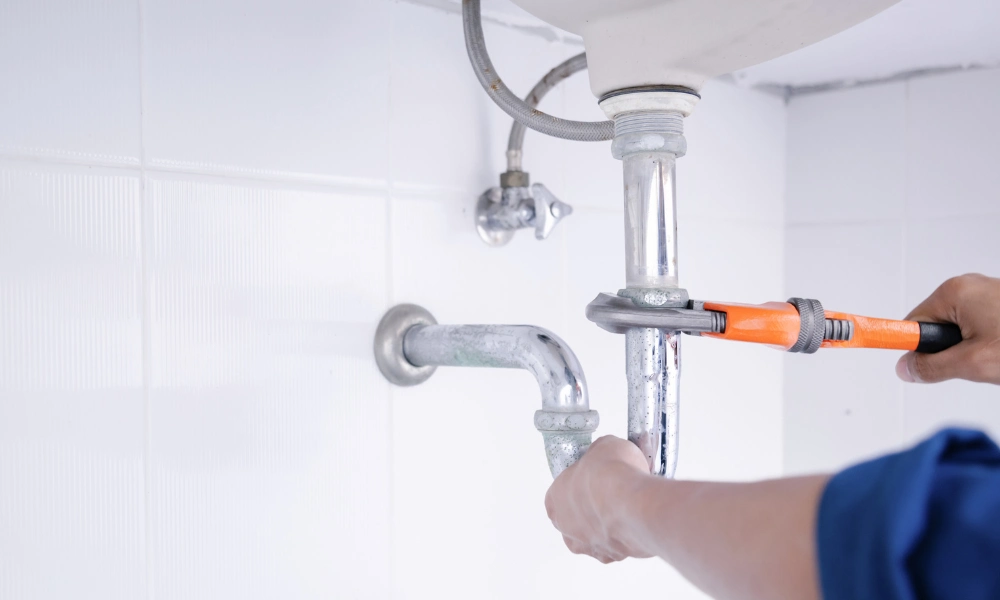 From addressing leaks to ensuring proper drainage

At Euro Handyman, we prioritize the functionality and efficiency of your plumbing systems through expert services. Our commitment to excellence, reliability, and customer satisfaction makes us the ideal choice for all your plumbing needs. Contact us today to keep your plumbing running smoothly.
Frequently Asked Questions
Requesting our services is easy. Contact us via phone or our website, and our team will promptly schedule a consultation to discuss your plumbing needs.
Our licensed plumbers' expertise, commitment to prompt service, and dedication to resolving plumbing issues efficiently make us the preferred choice.
Regular maintenance, proper usage practices, and addressing issues promptly are key to preventing plumbing problems and ensuring the longevity of your plumbing system.
Yes, our plumbers are certified professionals with extensive experience in handling various plumbing systems, ensuring quality workmanship and adherence to safety standards.