At Euro Handyman, we understand the unique needs of businesses and the importance of maintaining a well-functioning and appealing commercial property. Our team of skilled professionals is committed to providing a wide range of services to meet the diverse requirements of commercial properties, ensuring they operate at their best.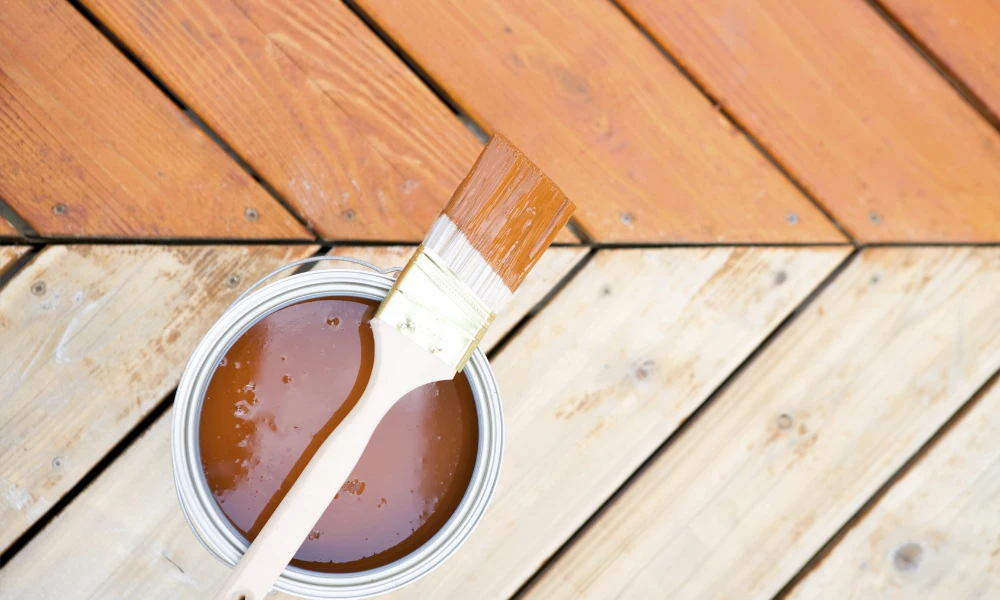 From staining and sealing to repairs and construction
Frequently Asked Questions
At Euro Handyman, we take pride in maintaining and enhancing the beauty and functionality of your decks and fences. Our commitment to quality, safety, and customized solutions makes us the go-to choice for deck and fence maintenance. Contact us today to elevate your outdoor spaces and enjoy their beauty for years to come.
Scheduling our services is simple. Contact us via phone or our website, and our team will promptly arrange a consultation to discuss your deck and fence maintenance needs.
Our attention to detail, expertise in deck and fence systems, and dedication to preserving their beauty and functionality set us apart. We prioritize your outdoor enjoyment.
Certainly! We can assess your property and recommend a maintenance schedule that ensures your decks and fences remain in top condition throughout the seasons.
Absolutely, safety is paramount. Our team ensures that all maintenance and construction work adheres to safety standards to provide you with peace of mind.