Professional Electricians
At Euro Handyman, we understand the significance of a safe and well-functioning electrical system within your property. Our dedicated team is committed to providing top-quality electrical services that encompass installations, repairs, and troubleshooting to ensure your electrical systems run smoothly.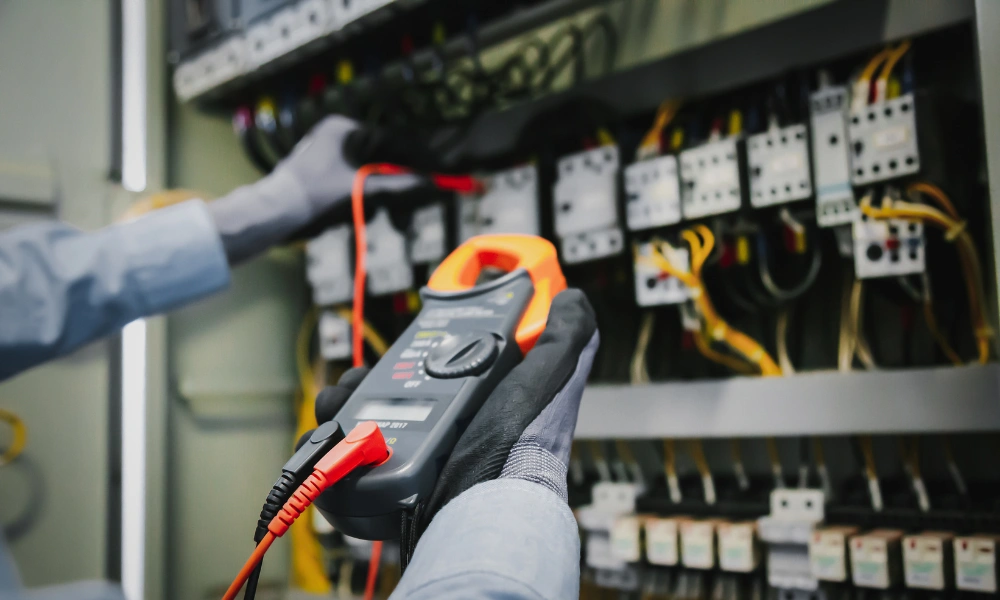 From minor repairs to complex installations
At Euro Handyman, we prioritize the safety and functionality of your electrical systems through expert services. Our commitment to excellence, safety, and reliability makes us the ideal choice for all your electrical needs. Contact us today to ensure your property's electrical systems are in top-notch condition.
Frequently Asked Questions
Requesting our services is simple. Contact us via phone or our website, and our team will promptly schedule a consultation to discuss your electrical needs.
Our licensed electricians' expertise, commitment to safety, and dedication to delivering efficient and reliable electrical solutions make us a preferred choice.
es, our electrical services cater to both residential and commercial properties, ensuring a safe and functional electrical system for all occupants.
Yes, our electricians are licensed professionals with extensive experience in various electrical systems, ensuring quality workmanship and adherence to safety standards.