At Euro Handyman, we understand that well-maintained doors and windows are essential for security, energy efficiency, and the overall aesthetics of your property. Our dedicated team is committed to providing top-quality door and window repair services that encompass fixes, replacements, and adjustments to keep your openings functional and inviting.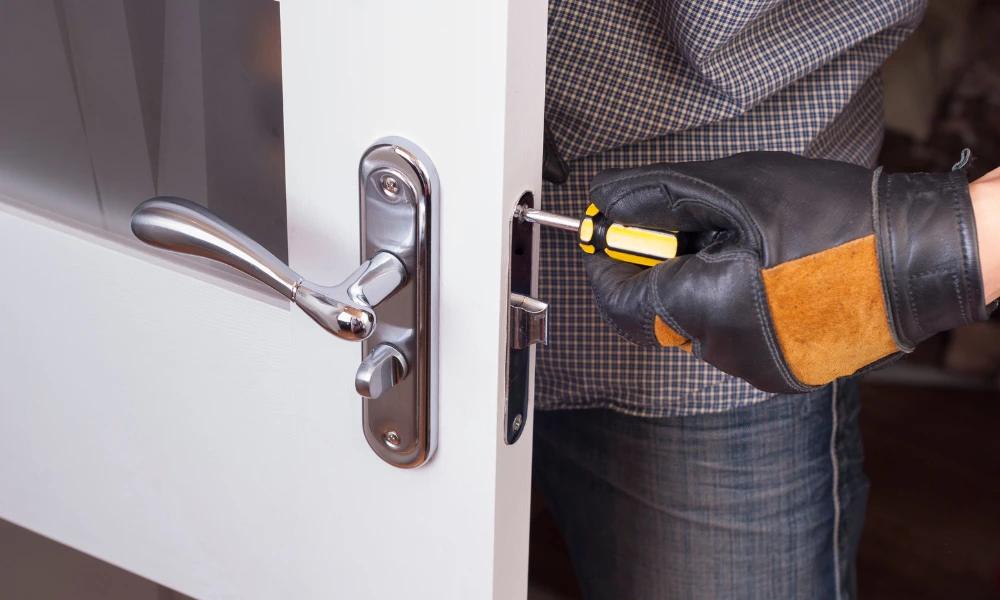 No matter the size or type of your commercial property, we offer a complete suite of services.
At Euro Handyman, we prioritize the security, energy efficiency, and aesthetics of your property through expert door and window repair services. Our commitment to excellence, precision, and customer satisfaction makes us the go-to choice for all your repair needs. Contact us today to keep your openings in top condition.
Frequently Asked Questions
Initiating our services is easy. Contact us via phone or our website, and our team will promptly schedule a consultation to discuss your repair needs.
Our attention to detail, expertise in various types of doors and windows, and commitment to ensuring secure and efficient openings set us apart.
Yes, our door and window services cater to both residential and commercial properties, ensuring functional and visually appealing openings for all occupants.
Our technicians meticulously assess the issue and recommend appropriate repairs or replacements, prioritizing security, functionality, and aesthetics.