Hanging Services and Mounting Services
At Euro Handyman, we understand that securely hanging and mounting items can make a significant difference in enhancing the aesthetics and functionality of your space. Our dedicated team is committed to providing top-quality hangings and mountings services, ensuring your pictures, mirrors, TVs, and shelves are securely and beautifully installed on your walls.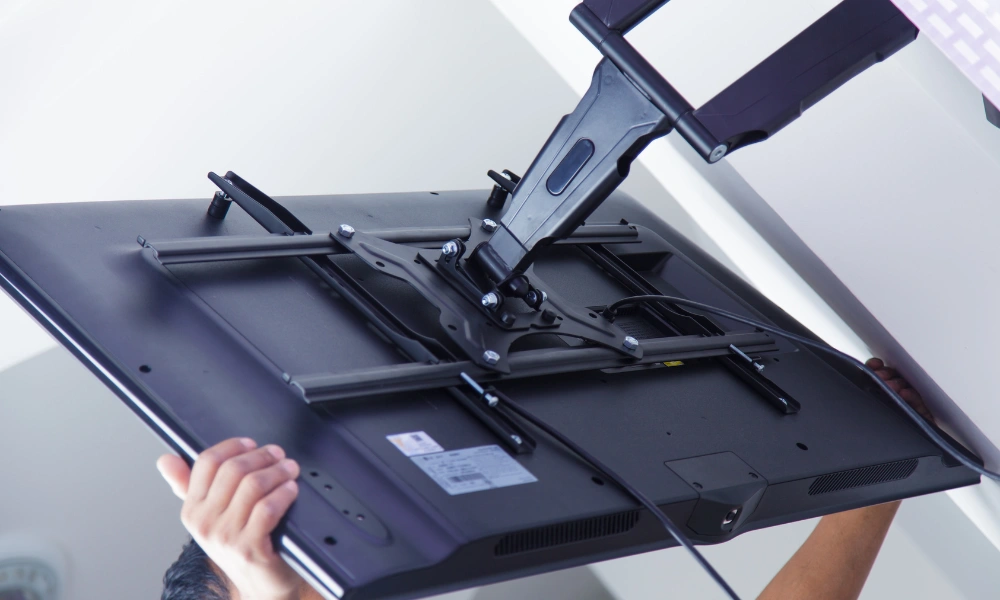 Our comprehensive hangings and mountings services include mounting of delicate artworks to heavy shelves.
At Euro Handyman, we prioritize the safety, aesthetics, and functionality of your space through expert hangings and mountings services. Our commitment to excellence, precision, and customer satisfaction makes us the ideal choice for all your mounting needs. Contact us today to enhance your interiors with secure and beautifully installed items.
Frequently Asked Questions
Initiating our services is easy. Contact us via phone or our website, and our team will promptly schedule a consultation to discuss your mounting needs.
Our attention to detail, expertise in securely mounting various items, and commitment to enhancing your space's aesthetics set us apart.
Yes, our hangings and mountings services cater to both residential and commercial properties, ensuring secure installations for a variety of items.
Yes, we prioritize minimal wall damage by using appropriate mounting methods and tools, ensuring your walls remain in good condition.