At Euro Handyman, we understand that maintaining flawless walls and ceilings is essential to the overall aesthetics of your property. Our dedicated team is committed to providing top-quality drywall repair services that encompass patching, fixing cracks, and restoring damaged surfaces to their original splendor.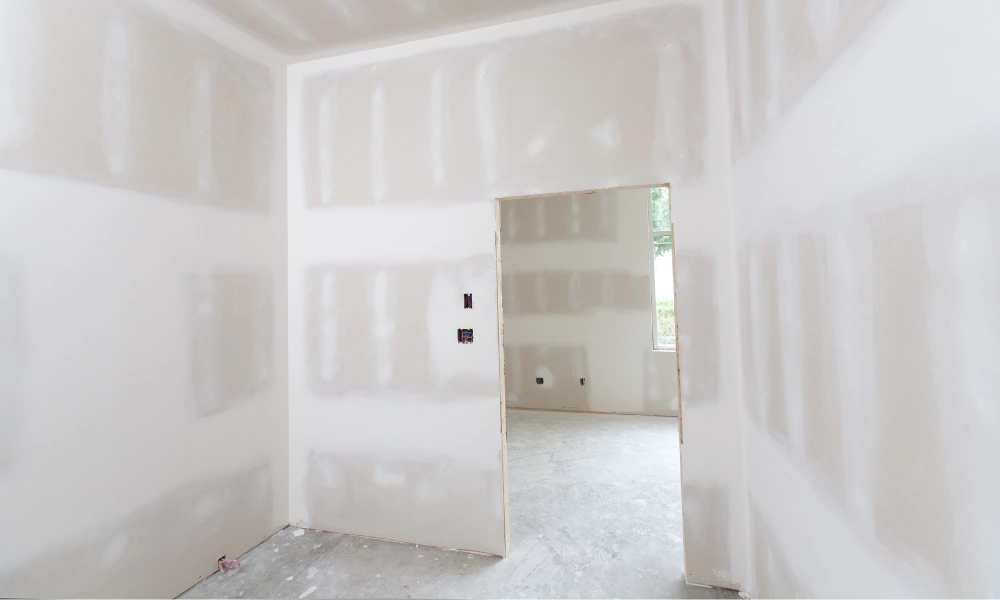 From minor touch-ups to comprehensive repairs
At Euro Handyman, we prioritize the flawless appearance of your walls and ceilings through expert drywall repair services. Our commitment to excellence, precision, and customer satisfaction makes us the go-to choice for all your repair needs. Contact us today to restore the beauty of your interior spaces.
Frequently Asked Questions
Initiating drywall repair services is easy. Contact us via phone or our website, and our team will promptly schedule a consultation to discuss your repair needs.
Our attention to detail, expertise in various repair techniques, and dedication to restoring the pristine appearance of your walls and ceilings set us apart.
Yes, our drywall repair services cater to both residential and commercial properties, ensuring flawless surfaces that enhance your property's aesthetics.
Absolutely, we offer a range of texture options to match your desired finish, ensuring that the repaired areas seamlessly blend with the rest of the surface.